Quality people and a great mix of services allow Brandon Plumbing & Heating to deliver what our customers ultimately value - efficiency and the highest level of quality - all from one source. As a 50+ year-old plumbing, heating and air conditioning business, we set the bar for quality and reliability in the Sioux Falls area decades ago and to this day is unmatched in quality and fair pricing. Whether you're knee deep in water or simply want your air conditioner tuned up for summer, we can resolve your plumbing and heating needs immediately.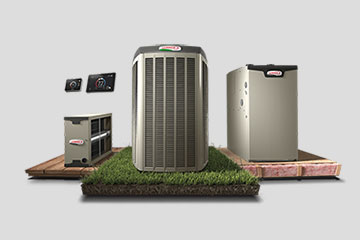 We are an official Lennox dealer which not just anyone can be. We're proud to offer the finest heating, cooling, and indoor air quality products, with prompt and professional customer service.
Plumbing Services
With unmatched quality and fair prices
Brandon Plumbing & Heating is a family-oriented company that has built a reputable name through pride in craftsmanship and putting the customer first. Let us know how we can help you with any of your plumbing needs.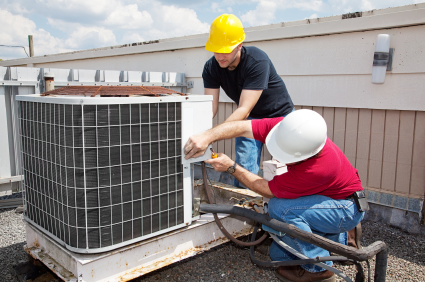 Service & Repair
The only plumbing, heating and cooling company you'll ever need
Brandon Plumbing & Heating offers a wide variety of services that make us the only plumbing, heating, and cooling company you'll ever need.